Shocking Success Tips: Have a Success Vision Not Goals
At some point we all feel like that, success is something which can only be achieved through constant hard work and a laser-focused dedication. Come on, isn't that overrated?
honestly, the only rare success tips I have for you is to build a system of fruitful habits structure as explained below in the article. A system is an automated trigger for you to jump into taking action for your goals rather than wasting time. Learn how building a good system productive habits around them is the only secret to success that you will ever need.
I have researched and read a lot on success phenomenon so here is the complete explanation
A success Game
First, let's play a game: —
Choose one of the following careers that you want to see yourself as a professional, a few years from now
Have you chosen one? good, now here comes the interesting part.
So, to be a really professional player you definitely need to set a plan, goals, strategize, and all stuff, right? of course, those are important but there is a twist. Out of 100 people, those who will choose any of the above only 1 will make it. Rest all 99 will fail.
How can I be so sure?
The Reasons will be released to you as you dive deeper into this article:-
Probably if you are reading this, then I am sure you have an amazing charisma deep withing you, But what might be stopping you from your dream life is probably not the lack of goal setting but something else
What is Goal in Life ?
This is probably the most asked question, I Have probably have encountered with tons of requests in my social media accounts about
How to set the right goal in life?
How to set a strategic plan for my life?
How journaling can help me to clarify my life goals?
These are some common questions, that you probably also have in mind, with my own experience I can say that, Yes It is confusing and anxious in a stage of your life when you don't have any proper direction and path.
so, the best thing to do we all might think is to set that goal.
Therefore in a simpler sense, a goal is a definitive result or objective that you have set in your mind and decides to accomplish. A goal can be anything starting from a professional goal to personal life.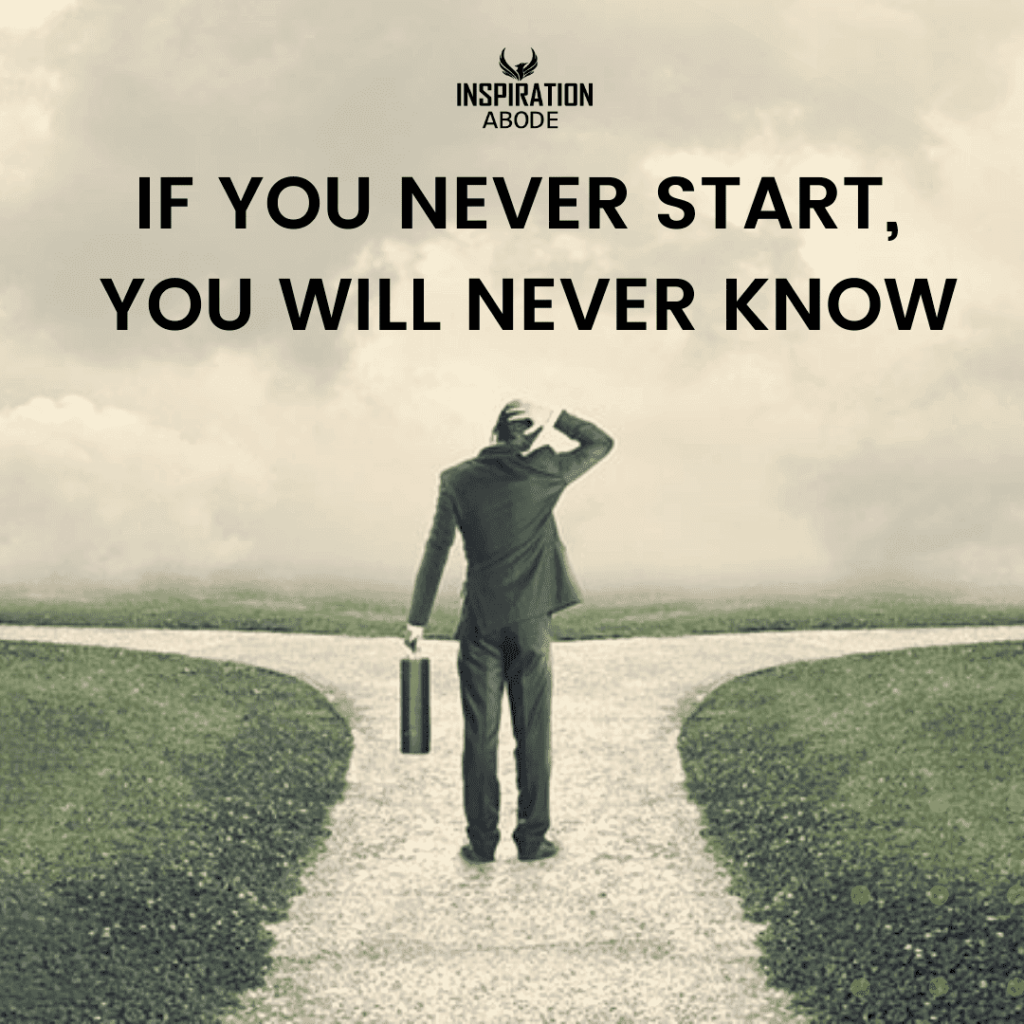 Interestingly, The biggest factor why maximum people fail to get where they have set their mind is Due to Lack of Action and proper long-term identity or system.
What is Success Vision
A success vision is setting an identity of the person you want to be in the future, it may be inspired by your idols or dream and desire. Having a success vision helps because it allows your to think about the long term impacts , hence construct the paradigm of the brain to urgency and assist you to be more productive.
What is a system? How to achieve your goals – The Right way
Let's say if your goal is to be a professional blogger, what are the first steps you should be doing?
Plan>Aim>Fire
Just start, register a domain name for your business, get a website hosting and start building your website.
Building a system means breaking down your long term goal in actionable steps that include the small daily guide to achieve the goals with proper actions. A system can also be defined as a set of habits or routines that are productive and helps in your long term vision or plans.
Building a system is highly important because as human being we naturally are unproductive until we put ourselves in a structure that suffice our intentions and motivation. You do things not because you want to do it, just because you see it. So, instead of procrastinating or feeling anxious about your life, start today with small steps. Move slowly and try to give your best.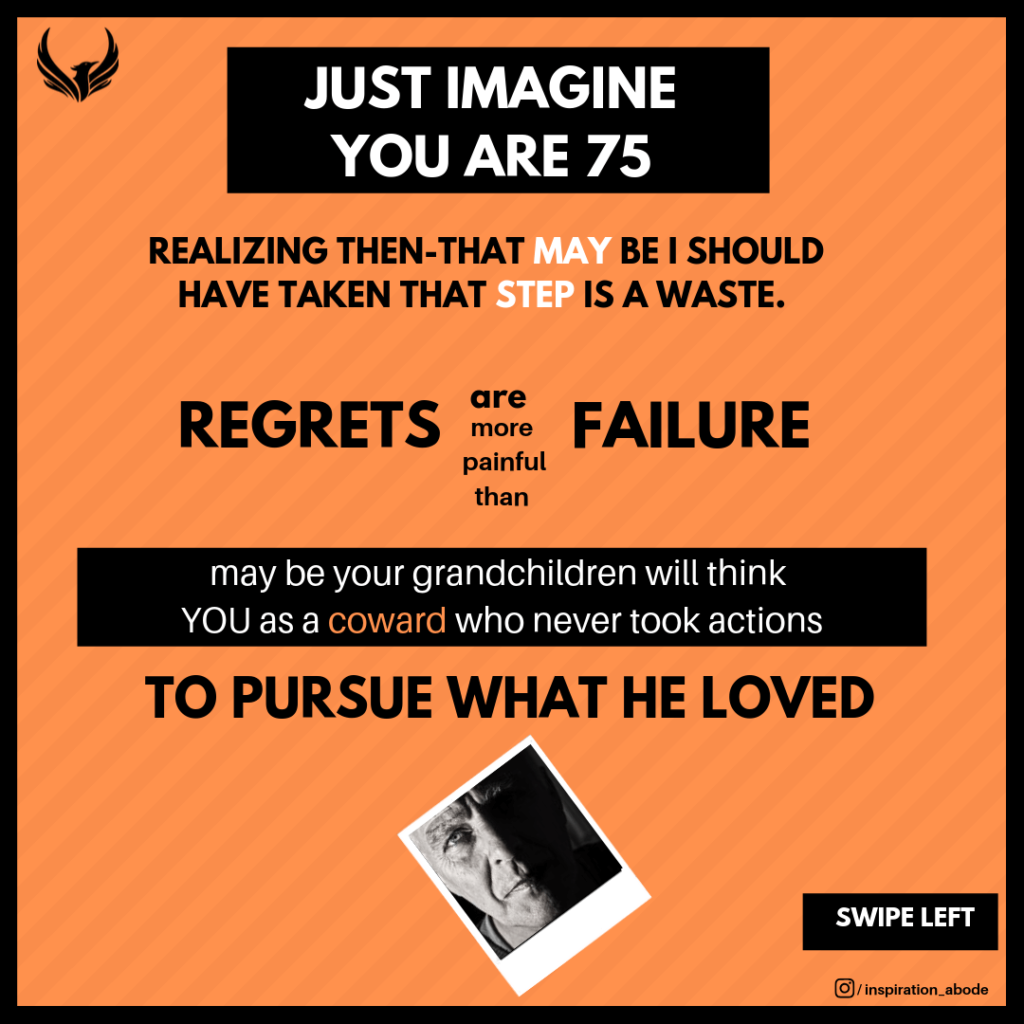 What is the Difference Between Setting Goals and identifying a System?
Setting a goal is obviously important but if you want to succeed at something focus on the system instead of the goal only.
If you are a Coach, your goal might be to win the championship cup. Your system is the way you recruit players, manage your assistant coaches, and conduct practices that improve your players.
If you are a businessman, your goal might be to build a multimillion-dollar company, Your system is how you test product ideas, pivot, hire employees, and run your marketing.
If you are a musician, your goal might be to play a new set of instruments. Your system should be to "How often you practice", how you break down and tackle those musical nodes and your method of feedback from your instructor.
People, focus too much on setting goals that they get deluded by the false sense of accomplishment before actually getting through the process.
It is about breaking down your long term Ideology in small pieces of achievable steps that will change your identity overtime with definitive actions.
Why Achieving a Goal is Temporary Process
People say if you want something then set goals in Life. But that is only the half-truth.
To be More Broader, A goal is Just Momentary.
In other words, imagine you have a messy room and you set a goal to clean it. If you gather the energy to be tidy, then you will have a clean room — For now at least. But if you maintain a sloppy habit that leads to a messy room in the first place, soon you will be looking at a new pile of things cluttered here and there, hoping for a new burst of motivation.You are left chasing the same outcome because you never changed the system behind it.
Achieving goals only Changes your life for the Moment. That is the Counterintuitive thing about all the improvement factor of your life.
We think if we achieve a goal then our life can change, I will be successful in this or that, but when it comes down to the long run, all the butter starts to melt.
The result behind a goal is not the problem but What you really need to change are the Systems that cause those results.
So, How to Set Goals properly in Life? and Why goals are not achieved
a goal is not enough, to set goals properly you have to measure each step to turn your goals into a reality, therefore A goal should be more specific, more measurable, more realistic and more time-specific as described below with an example
Set Smart Goals
S- Specific
M-Measurable
A-Achievable
R-Realistic
T-Time specific
for example — I want to get fitter
Be more specific:
Over the Next 6 months, I will improve my physical fitness.
Make it measurable:
Cardiovascular Health
Weight Loss
Energy Levels
Healthy Living
Be Realistic/achievable
Long-distance or Short Distance
Scales, clothing size
Journal, workout log
Calorie Log, grocery list
Be Time-specific
Run for 7 km's
Run 100 meters in 1 minute
Lose 2 kgs in 1 week.
Become a size M.
Measure energy levels.
Workout 4–5 times a week
1800 calories max per day
Buy mostly healthy foods.
hence, most people' goals are not achieved because they never outline their goals in the above structure, in other words, they rarely make plans and proper identification of what they are doing. Setting goals are easy but the hard part is planning and execution, that is where most people fail. Setting measurable, realistic and actionable goals in the key.
Remember: Achieving A goal should not be Confused With Happiness
have you ever thought like this —
"If I achieve my goals then I will be happy".The problem with this goal prioritize mentality is that you are continuously putting your happiness behind your goals.
Earlier, I also used to believe that I will set my goals in my top priority list, ahead of my happiness, yes that's true.
That is how I used to think, I was so dumb to do so, I never felt that I was doing enough to make myself happy and whenever I failed to get through the end of my goal, I used to get extremely disappointed.
"People mostly fall in love with the Result of the goal not the process"
That was my problem, I was so in love with the result that I was blind by my own action until you learn to love the process and treat happiness as a state of mind.
Your Goals are worthless. Now when I look back, I realized something Which is
Both pain and joy are similar things.
I hope this explanation might have given you a clearer picture of what actual success looks like and why you should rely more on a system than just a simple goal in life.
Do you agree with me? Drop a comment with your views on this and I will try my best to reply to you.