Following are some personal growth books to read (The links below are sponsored by Amazon.com)
---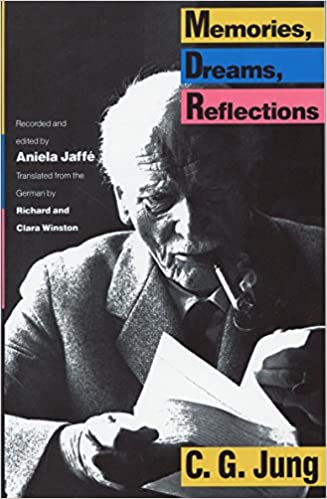 1. An eye-opening biography of one of the most influential psychiatrists of modern era, drawing from his lectures, conversations, and own writings. Grab This Book if You are into Psychology.
---
4. Nausea is the story of Antoine Roquentin, a French writer who is horrified at his own existence. His thoughts culminate in an overpowering feeling of nausea which "spread at the bottom of the viscous puddle, at the bottom of our time
---
7. Warren Buffett's pick as the greatest investment book of all time, and it really does live up to that.The Intelligent Investor book shares principles and ideas for investing and wealth building. Grab this book if you are interested in learning about investing
---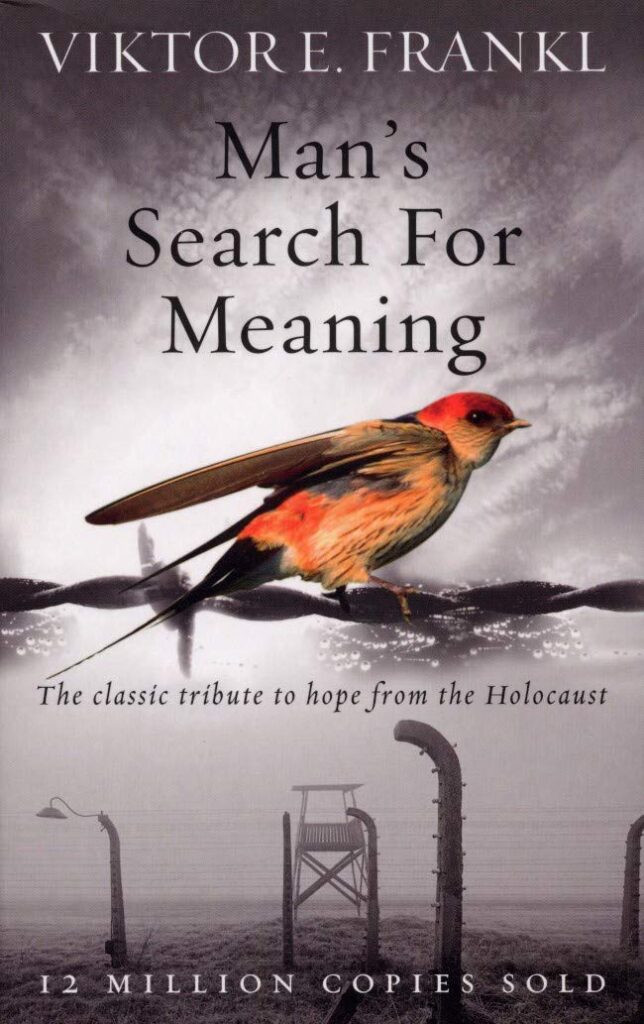 2. The book tells the story of the horrors and suffering he endured as a prisoner at Auschwitz, Dachau and other camps, the primary purpose of the text is to explore the source of his will to survive.
---
5. Some say that this book is Arthur schopenhauer's best-kept secret. He indicates on several occasions that the truth or untruth of someone's character is not what it deals with, but it is particularly about the effectiveness of those procedures
---
8. This book offers a proven framework for personal growth. James Clear, one of the world's leading experts on habit formation, reveals strategies that will teach you exactly how to form good habits and break bad ones. Grab this book now.
---
3. In This Book ,Tim Ferriss teaches people how to run their lives more efficiently and the 4 Hour Workweek accomplishes exactly that. Read to discover some lessons we learned from this book.
---
6. The book touches on the various aspects of life which can help us achieve a long happy life.
It is based on an ancient, well-practised Japanese technique called IKIGAI. Read this book if you want to explore the purpose of your life.
---
9. A book of wisdom, a compilation of tactics, hordes of to-avoid mistakes, a rich set of brilliant tested ideas for thriving. Although many of the rules might seem devilish, they'd better be considered as lessons to be aware of in perilous social life.