8 Steps to Live a Simple life(explained)
I never felt the magnificent benefits of simplifying my life until I felt cluttered with stuff and confusion in my early stage or self-growth.
I understood the importance of simple living and the simplicity in living, as buddha once said that you should teach your young ones to rely more on the values of things rather than just price. living a simple life has its own benefits starting from peace of mind to an undistracted vision in life. I have created the 8 steps to live a simple life for you as you read this article.
Being Lost in Life ( My Real Life experience )
Back in the day's things were all messed up. waking up every morning without knowing what is something that I should be doing and finding myself visionless is something That I can't express in words.
I was scrolling my youtube feed and all of a sudden I found a Video titled as something like this —
So, I decided to click into that video, and, at first, I did not understand a bit of it. But, I was curious, I clicked into more video of such kind and to be really honest I was super shocked to see the Tons of valuable advice lying in there that are just gems hidden in this world.
one of the simple pieces of advice that I got fromRyan Holiday and Robert Greene and many more influential people were of "Simplicity"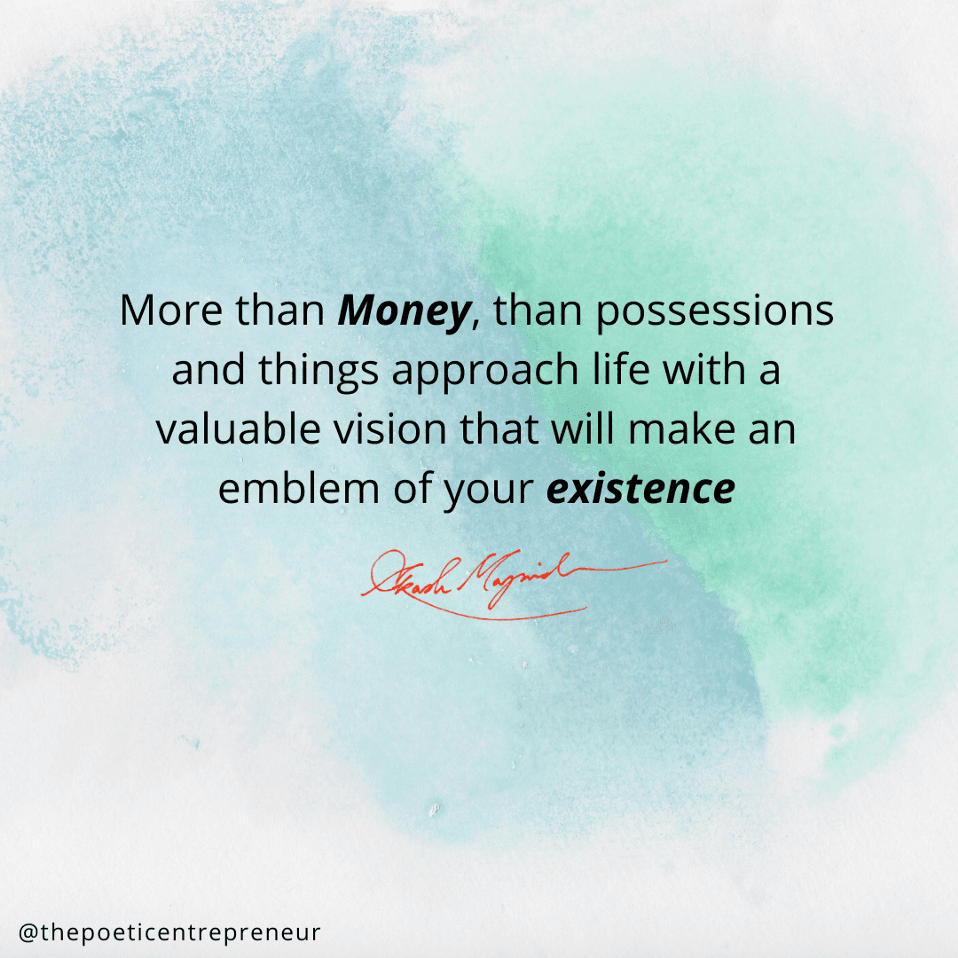 Is it OK to live a simple life? The myth of Simplicity
Before we jump onto the 8 steps to simplify your life, first you must understand what simplifying life actually means.
Simplification of life means being more organized and it does not mean removing what you love
Simplification does not mean that living below your means or being Frugal, it simply means surrounded by a livelihood that gives you a sense of meaning rather than a distraction.
Simplicity is connected to find those little things that are most significant in your life and it is completely okay to accept even the small parts of them.
distractions are drawn from things that aren't necessary, simplifying help in decluttering those mere things.
If you are ready, then sit tight and grab all these steps to live a simple life
here are the 8 steps that will completely simplify your life.
1. Keep A journal to elevate your imagination and have mental clarity —
Talking from my very own experience. A year and a half ago I started journaling to get a more clear vision and just to write something about my life daily.
I admit at first it was quite boring and Didn't enjoy a single bit of it. as days go by it became more annoying, at the time I even missed noting down.
But, slowly I started to feel a change, a change that is abstract, I felt more clear.
"Once you write things down, you don't have to keep it in your head"
2. Stop Buying extra clothes that you don't need —
Who am I to say that?
Chill, I understand, but I have evidence of my statement.
Which is —
80% of your whole wardrobe remains unused or rarely worn ( you wear it either on any occasion or party ).
only 20% of it is put on by you.
( if you know the 80/20 rule then you already have already figured this out )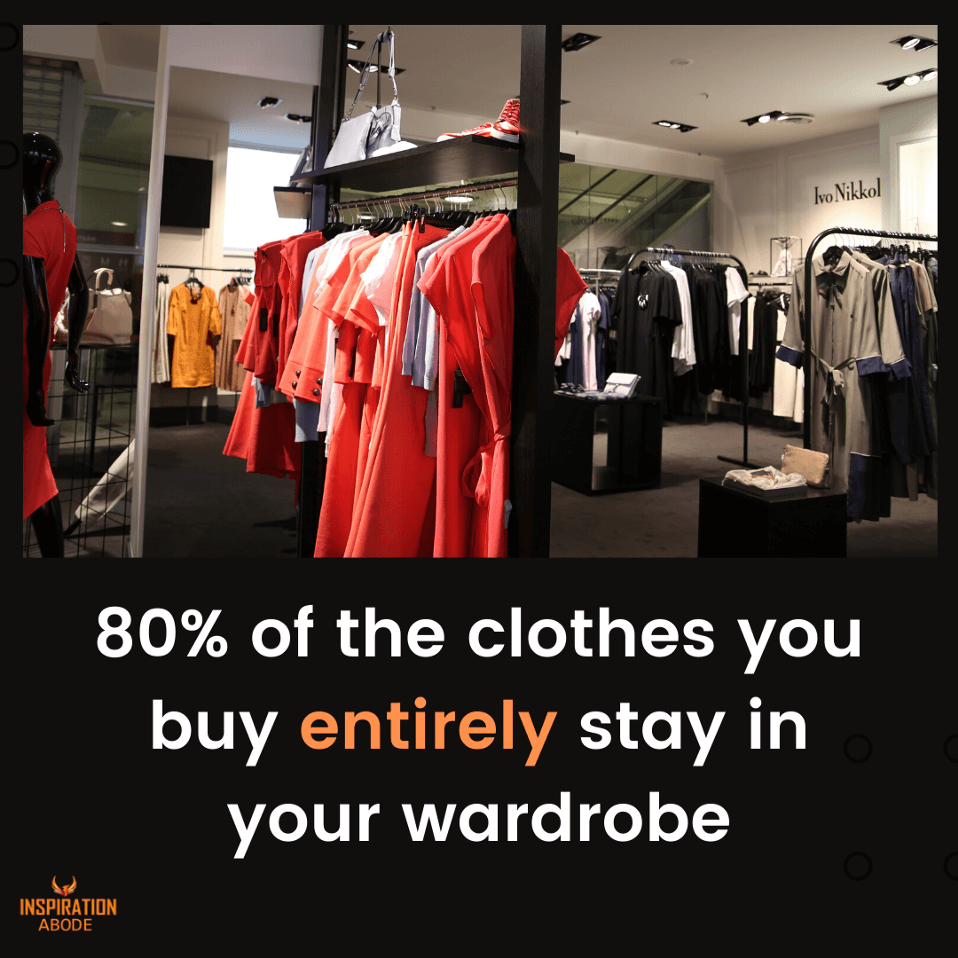 but, for those who don't know, it is human psychology where we wear the same set of clothes every day.
Don't believe me?
Then Ask, yourself.
3. Find something you are passionate about, the sooner the better
You have heard it a million times.
Find your passion.
Without a doubt, this is perhaps one of the best advice of simplification of life because while you pursue your goals you will rarely get distracted by things that eat up your time.
4. Stare at the sky sometimes
in other words, learn to " Slow down".
Slowing down helps a ton to straighten things up, when life is becoming too much work, put some little time to stare at the sky sometime.
I still remember, how calm and satisfied I used to feel whenever I sat in a park or beside the water.
Just staring at the blank colours of the sky combined with some unfamiliar charm is just so soothing.
5. Spend Time in nature.
Some men can create history while "Writing beautiful pieces of words".
But, have you heard of a man who spent a whole 2 years in a forest and wrote down many world-famous "pages of excellence"?
Yes, His name is Henry David Thoreau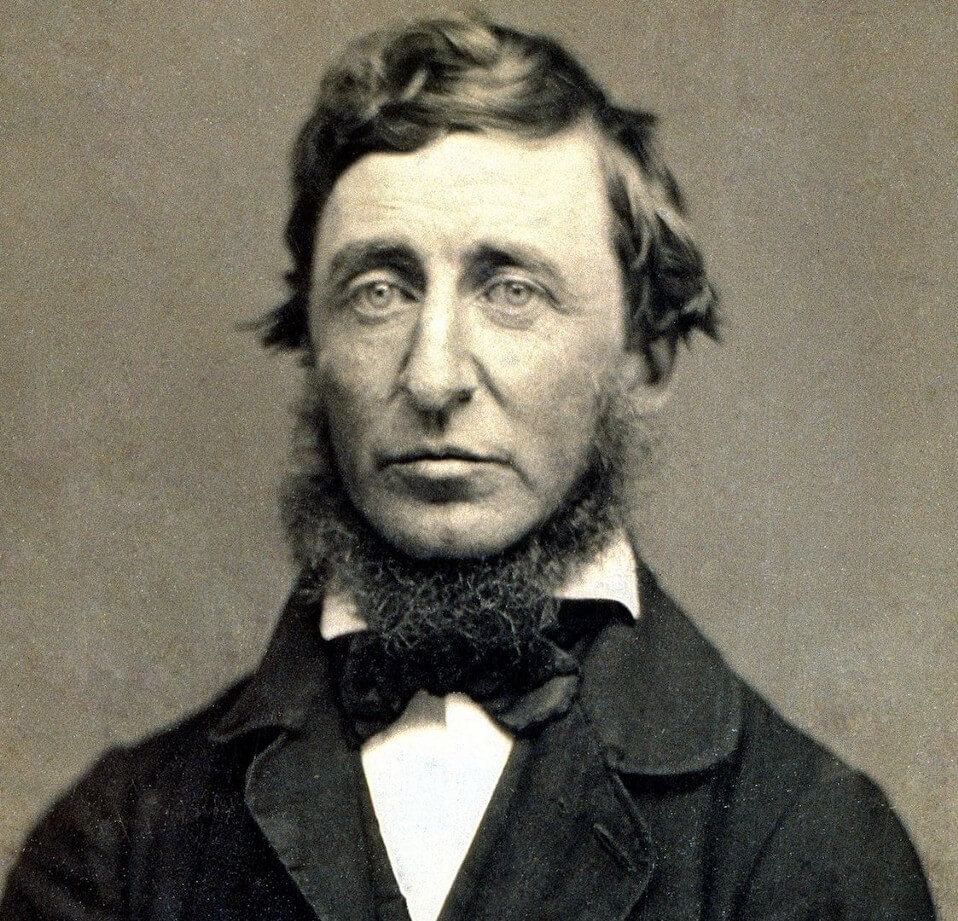 His, books —
"Walden",
" Life without principle"
"Civil Disobedience/On the Duty of Civil Disobedience"
and many more have influenced renowned leaders and changemakers.
His quote — Our life is frittered away by detail… simplify, simplify. clearly state how simplicity can your life.
To live we must understand nature first, she is the producer and the giver and the Teacher.
6. Meditate every day for better living
Mediate is scientifically proven to cultivate your inner strength and boost your mental harmony.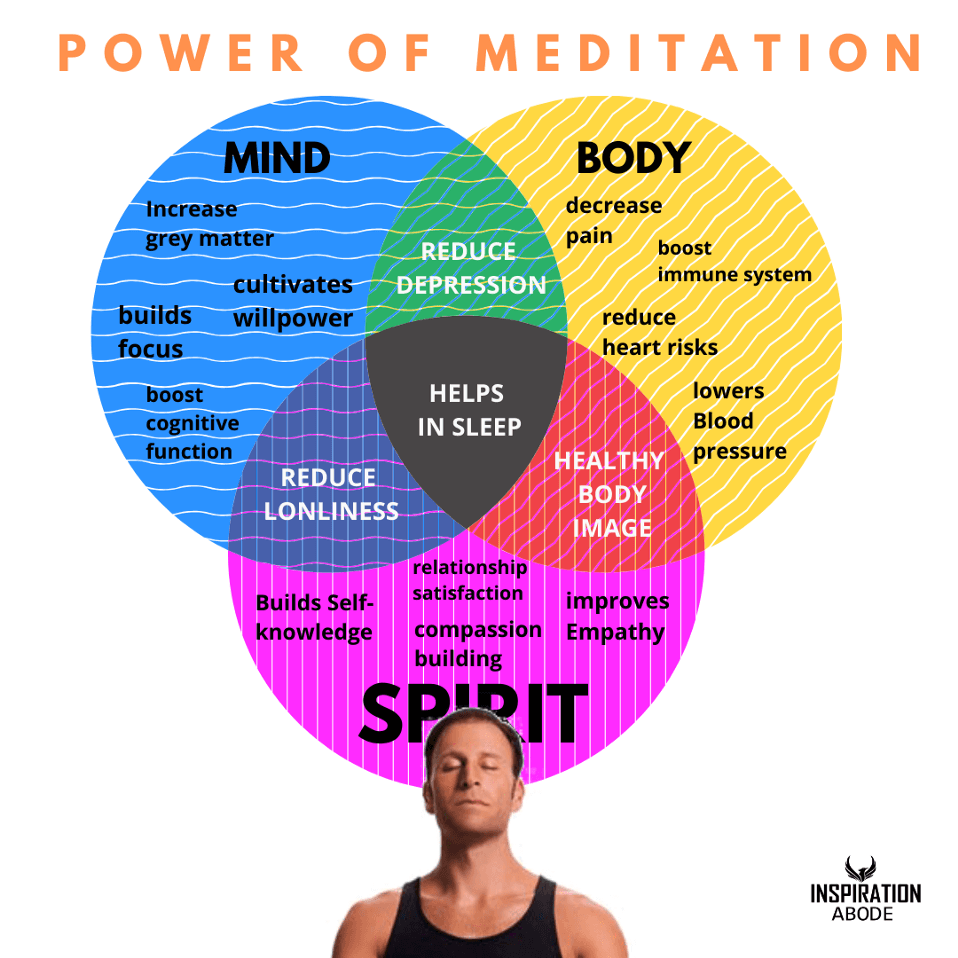 Find a quiet place. Put a cushion or pillow on the floor. Feel your connection to the earth. Just breathe.
There you go. You don't need a fancy education, a PhD in religion, or years of monastic living. Just start where you are, and go from there.
The hallmark of meditation is simplicity but our minds love complexity and problems. Love that crazy mind of yours, like a puppy that can't sit still. Cute, but needs training.
7. Always keep your apps in a folder to avoid distraction
You have not expected this, have you?
okay, so this might seem a bit weird, but what is the point of keeping apps in folders?
There was a study done about phone addiction, why they are so addicting. And if you understand the tricks that grabs your attention you can have a betterrelationship with your phone.
Your phone and apps are coordinating to entertain you. It triggers your Brain Receptors to crave for more of that.
App designers andcreative engineers intentionally enable the refresh button in social media to keep you engage in it and producing more new spicy updates of the world.
What is the best way to optimize your phone to eliminate addiction?
Turn off all non-human notification
Turn your screen to Black and white ( Your brain gets attracted to colours and by doing this the apps will become less noticeable )
Keep only the apps that you really need on your home screen.
Keep apps in a folder to satisfy the immediate trigger of your brain.
Get rid of unused apps
Sometimes when you install a new app, you will know immediately that it's not for you, and you uninstall it then and there.
More often, unfortunately, you will try out an app, decide that you may want to use it sometime in the future, and I leave it there. Where it sits. For months. Or years.
8. Maintain a To-do list or Weekday schedule
This has helped me so much to get things in order. You will feel more assembled and your task will be in order.
Having a to-do list has its benefits, some of the benefits are as follow —
It helps you to do the important tasks
helps in planning
Just getting things down on paper makes you more focused
It helps you to remove the unnecessary schedules.
You will feel more productive.
in simple words, it will simplify your weekdays.
Some of the free apps that I use to keep a to-do list digitally are — ( available in both ios and android )
Google keep
Evernote
Todist
You can also get a physical to-do lits like this one Benjamin Fraklin used —
It is up to you, how you shape your mind and life in a direction that gives a sense of peacefulness.
both of the above techniques worked for me, I would definitely like to hear from you.
Conclusion and Final Thoughts —
Now, these are my top 8 ways of staying up to date with your daily life and simplifying things.
You asked — "some good ways to simplify my daily life", Now I have given you all that I have experienced in my very own life.
Simplifying life is understanding, understand then act. Comment your favourite technique from the above.
Want to read some books ? and increase your knowledge ? then Click the button below