5 Ways to Train your Brain for being more Focused
You might have heard people saying that "The right way to get things done is to stay focused on your goals" But, for me, it was completely opposite,
I was not a believer of that, I used to cuddle with my phone all day long, scrolling till night. Watching tons of Youtube videos that I didn't have any idea of. I was having a hard time cooperating with my addiction to social media and electronic gadgets.
One day in school, I saw Ramesh, who was one of my classmates, solving the rubric's cube. Ramesh can solve rubric cube in just 2 minutes, one of my classmates whispered in my ears. I was totally shocked. What the hell, really. How he do that?
I asked Ramesh — "Man how you are so good at solving rubric cube puzzle"
"It is all about knowing the tricks" — he laughed and said"please tell me", he looked at me and said in a calm way "it is all about practicing and exercising your brain to be more focused".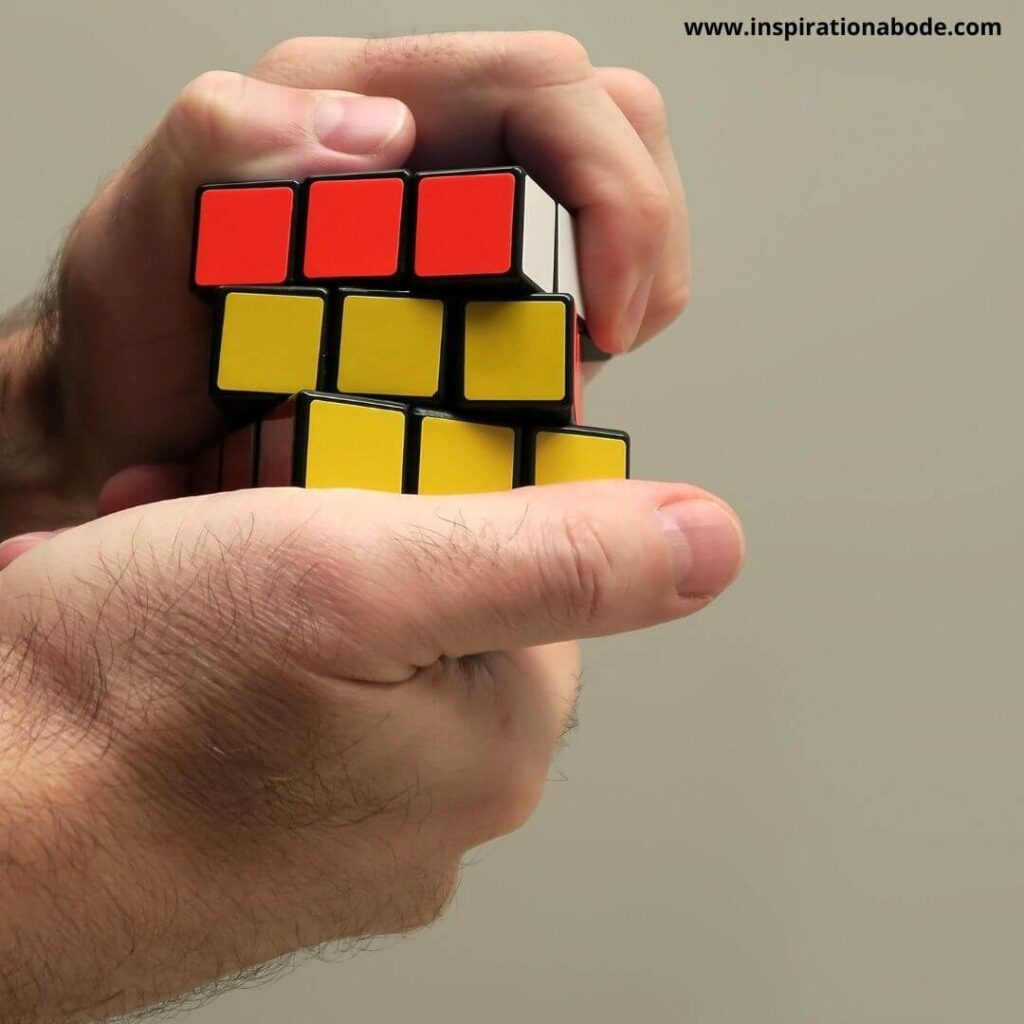 That day I researched a lot about how to make your brain sharper and Ways to Train your Brain.
I found out interesting ideas and answers that have helped me to be more focused, whether it be writing this article or spending time with my girlfriend. I don't get distracted nor I let myself be stuffed by unnecessary tasks. I learned that hard way, and I am giving you these following points the easy way from my experiences
Ways To Train Your Brain For Being More Focused
1. Spend time alone and know yourself
Shocked? Me too, when I first learned that being alone for sometimes helps in refreshing your brain and allows you to truly look within, I was acting a bit wierd.
how can staying "alone" builds your focus level? Didn't my teachers and parents use to say that — being alone makes you depressed and stressed out? "That is why people get married" right? sounds funny, but a hidden meaning is lying at this point.
Benefits of Spending Time Alone
Spending time alone gives you "me time", to find be more self-aware or look upon your strengths, you get to know yourself better.
It builds your mental depth
It increases your tolerance level
It builds inner peace and elevates creativity when you look deep within your own mind and the best way to do this is to practice solitude.
getting in touch with your inner self
allows us to ignore the distractions that we allow to prevent us from accomplishing things we want or need to
re-energize by focusing our energy inward
in order to properly take care of and love others, we must first take care of and love ourselves. Then we will find that we can not only tolerate others we can easily fit in, by accepting ourselves we accept others easier.
It is good to be alone as it gives you time to interact with yourself. Always try to be alone at least for 30 minutes in a day and let the ideas converge your mind freely, this aids in increasing your productivity. Use your alone time very efficiently. Try to observe things and half of your questions will be answered and for this, you need to be alone. If you don't get time to be alone in a day, then find some time to stay alone. It's very important in one's life.
"Have you tried something like this" if you haven't, then give it a try, it feels great.
2. Play Life Games – Interact With your surrounding and Nature
what is life games? and why not brain games? the question is worth asking, and I found out this brain-training app, such as Lumosity or Peak, are being used by tens of millions of people worldwide. But when placed under scientific scrutiny, the benefits of such brain-training games turn out to be controversial.
For instance, some studies have found that brain-training games improve the "executive functions, working memory, and processing speed" of young people, while others hail the benefits of such games for preserving cognitive health in seniors.
Spend time in nature, go for a walk , talk to an old friend , slow down reflect and analyze your surrounding.
3. Use a deadline
This is by far the most important rule to improve your focus level, this is not a trick though. But more of a technique for your brain to be more agile and productive. but, How it works? Parkinson's law is the big deal here,
What is Parkinson's law?
Parkinson's Law is usually expressed as "Work expands so as to fill the time available for its completion."
If something must be done in a year, it'll be done in a year. If it must be done in six months, then it will.
Parkinson's Law should not be used to set unreasonable deadlines. In simple words — if you put a deadline at the end of your goal, there is a 95% chance that you will complete that goal.
Why deadlines are important before completing any task?
Deadlines help us to collaborate toward achieving a shared goal, and to keep complex, multistage projects on track. To set expectations. Deadlines make clear what we're expected to deliver and when. This means that we can take control of our work, free of confusion, therefore, Before you start any task, Always put a deadline behind it, it makes you more focused.
and if you still struggle in making a good routine or habit then read an article of how to make good habits and break the bad ones, by clicking here.
4. Change your mobile settings
I have always struggled with this like I just told you earlier, I used to cuddle with my phone till late. which ultimately affected my sleep and my daily habits.
If you are in the same situation or know someone who is, then do share this with them. mobile phones can be a reward as well as a bane for some. how to use a phone effectively so that it doesn't distract you and you can be more focused on your goals?
here are some advises —
Set your phone to Airplane mode. If that sounds too difficult, at least turn off the volume entirely so you don't feel tempted to respond to text messages or check notifications, which unnecessarily distract you from your work.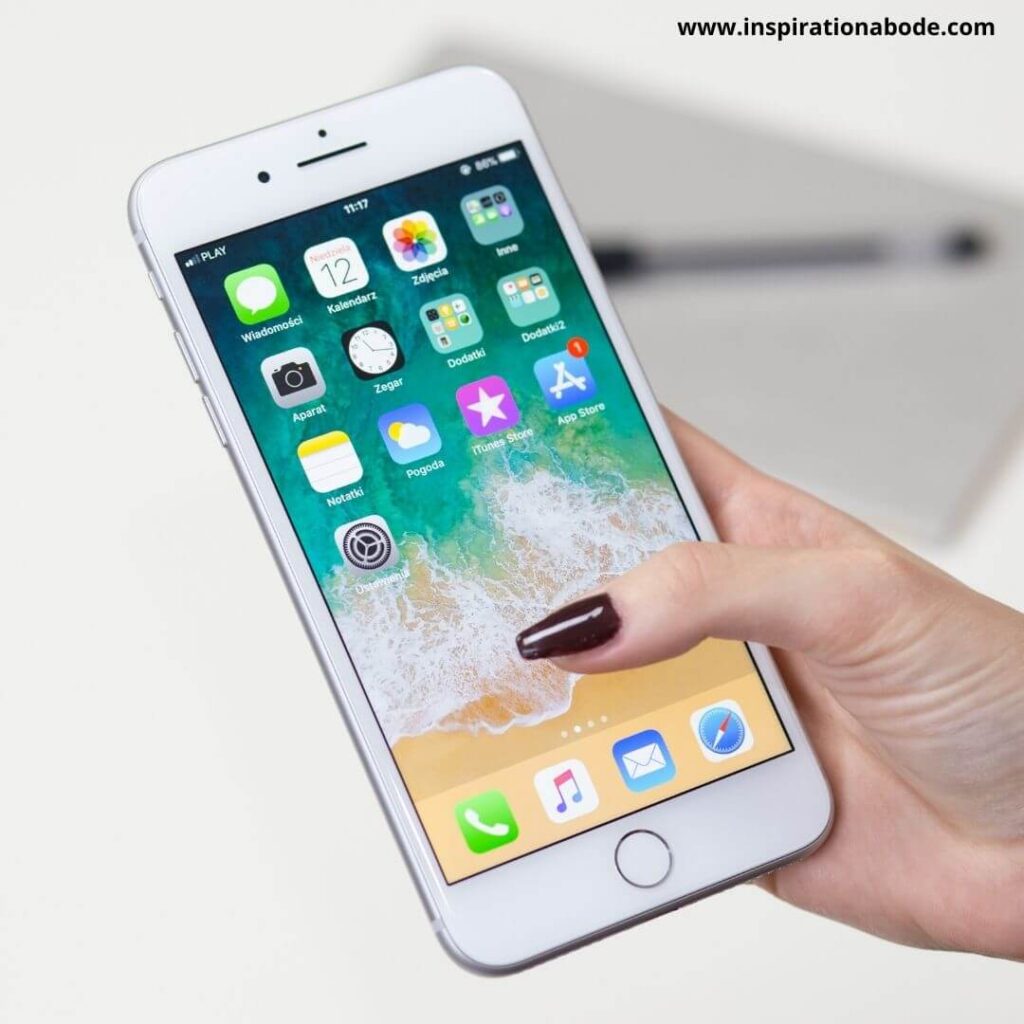 Turn off all notifications on your mobile phone. There's no need to always be "on" and monitor every single update on all your phone apps. Leave the phone until you have time to read what's interesting, especially after you're done with your most important work of the day.
Check email and social media apps 2–3 times a day. Try doing this around midday, later in the afternoon, and evening. Schedule this time in — do it during your lunch break, for example, or when you have a cup of coffee.
Close all tabs in your browser on the computer. Whenever you have multiple websites a fingertip away, you're more likely to take a peek. Create a clean, distraction-free working zone on your desktop to make it easier for you to focus.
Let everyone around you know you're not to be disturbed. For example, tell your family members, friends, or roommates that you won't be available for two hours so they don't interrupt you all the time.
Read the below book- To make you understand on how to build effective habits and how to break the bad ones
5.Grab a headphone to Avoid Distraction
noise cancellation headphones work best when you are in a public place and you want to focus on your work. I would recommend a youtube channel which plays music on Livestream, plug them in and start working. All environments are not productive for work, therefore the best way to be focused and away from distraction is to have a good and comfortable headphone, that doesn't give pain to your ears.
These are the 5 Ways to Train your Brain for being more Focused, that have helped me.
What have you expected, when I told — Life games? Share your thoughts in the comments. Good luck and have a productive day ahead.